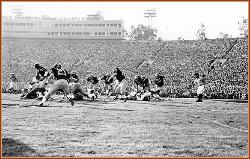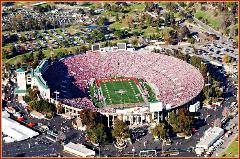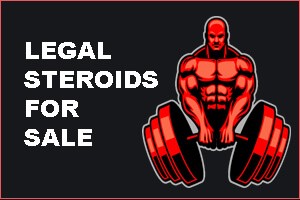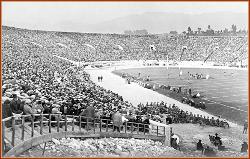 LA Memorial Coliseum - Dodgers

Baseball Moving to the West Coast

On October 8, 1957, O'Malley announced that after 68
seasons in Brooklyn, the Dodgers would be moving to Los
Angeles. In a move to bring baseball to all parts of the
country, the Giants also decided to relocate from New York to
San Francisco. On April 18, 1958, the Dodgers played their
first game in Los Angeles, defeating the Giants, 6-5, before
78,672 fans at the Coliseum.

Since the early part of the 1950's, O'Malley had wanted to
build a more modern stadium for his ballclub in Brooklyn. New
York officials were unable to come up with a suitable site. As
the 1957 season rolled around, the team on the field was
overshadowed by the publicity of the team's possible move to
the West Coast.


LA Memorial Coliseum

Until Dodger Stadium was finished being built in Chavez
Ravine, the Dodgers needed an immediate home. They
decided to move to the Coliseum, home of the USC Trojans.
They played the 1958 - 61 seasons at the Coliseum.

Because of the huge size of the Coliseum, a temporary fence
was installed in the outfield to shorten the distance to center
field.

The Dimensions of the Coliseum changed quite a bit, here are
the measurements:

Dimensions: Left field: 250 (1958), 251.6 (1959); left center:
320 at end of screen rectangle; left center where the fence
met the wall: 425 (1958), 417 (1959); center field: 425 (1958),
420 (1959); right center: 440 (1958), 375 (1959), 394 (1960),
380 (1961); right center where the fence met the wall: 390
(1958), 333 (1959), 340 (1960); right field: 301 (1958), 300
(1959); backstop: 60 (1958), 66 (1959); foul territory: very
large on third baseline and very small on first baseline.