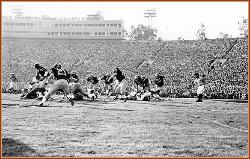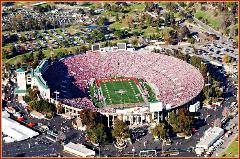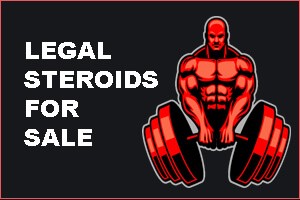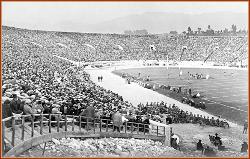 Shea Stadium

The Stadium that houses New York's other team. The team that was used to replace
two teams; Dodgers and Giants. Shea will not exist for that much longer. The
stadium is slated to be replaced by Citi Field, which is currently under construction, in
2009.

Design of the Stadium

Because of the large plot of land it is situated on, Shea did not have to conform to the
surrounding streets like its sister across town, Yankee Stadium, and has a very
geometric shape. Unlike most stadiums, which keep the color of the building material,
Shea is blue and white, two of the Mets' team colors. Square sections which hold the
ramps from level to level pop out of the stadium's perimeter. Between some of these
bays, huge neon lights form the figures of baseball players. In 2003, large murals
celebrating the Mets' two world championships were put up, covering the two ends of
the grandstand. They were removed after the 2006 season.

The entire design is very similar to that of Dodger Stadium, which is from the same
era. However, Dodger Stadium is built underground, while Shea Stadium's field is
almost at street level.

The apple, representing the City of New York, emerges from the Mets Magic Top Hat,
a giant upside-down black top hat, and flashes whenever a Mets player hits a home
run. Located beyond the center field wall, just to the right of the 410 foot mark, the
hat features the words home run in big letters. Prior to 1984, the hat featured the
words "Mets Magic" in honor of the slogan used in 1980 declaring that "The Magic Is
Back."

The scoreboard is topped by the New York Skyline, a prominent part of the team
logo. Since the September 11th Terrorist Attacks, the Twin Towers of the World
Trade Center have been kept unlit, a red, white, and blue ribbon placed over them.