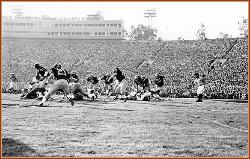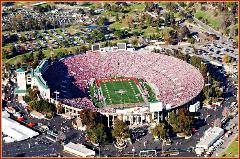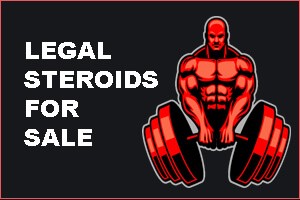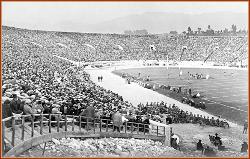 Oakland Coliseum
In 1966, the city of Oakland constructed Oakland-Alameda County Coliseum (or
Oakland Coliseum for short) for two reasons: as a new stadium for the Oakland Raiders
football team and also in an effort to lure MLB baseball to Oakland. The Raiders played
their first game there on September 18, 1966. In 1968, the Kansas City Athletics
became the Oakland Athletics and began play at the new stadium. The Athletics' first
game was played on April 17, 1968. The stadium complex cost $25.5 million to build
and rests on 120 acres (0.5 km²) of land. The Oakland-Alameda County Coliseum
Complex at one time consisted of the outdoor stadium and the indoor arena. The
outdoor stadium was commonly called "the Coliseum", while the arena was called "The
Coliseum arena." More recently, only the stadium is called the Coliseum. The arena is
now called Oracle Arena, and is home to the Golden State Warriors basketball team of
the NBA. The outdoor stadium features a unique underground design where the playing
surface is actually below ground level. Consequently fans entering the stadium find
themselves walking on to the main concourse of the stadium at the top of the first level
of seats. This, combined with the hill that was built around the stadium to create the
upper concourse, means that only the third deck is visible from outside the park. This
gives the Coliseum the illusion of being a short stadium from the outside.

In its baseball configuration, the Coliseum has more space between the foul lines and
the seats, especially near first base and third base, than any other major league
ballpark. Thus, many balls that would reach the seats in other ballparks are caught for
outs at the Coliseum.

In 1972, the Athletics won their first of three straight World Series championships, and
their first since their years in Philadelphia. In 1982, the Oakland Raiders moved to Los
Angeles, leaving the A's as the only remaining tenants of Oakland Coliseum. The 1987
Major League Baseball All-Star Game was held at the Coliseum. From 1988-1990 the
venue saw three more World Series. In 1989, the Oakland A's won their fourth Series
since moving to Oakland, as "Bash Brothers" José Canseco and Mark McGwire of the
A's defeated the San Francisco Giants in the earthquake-interrupted "Bay Bridge"
Series or "BART" Series.