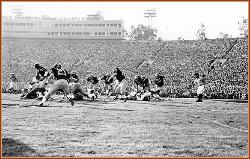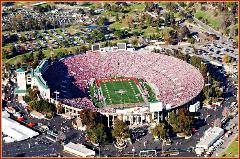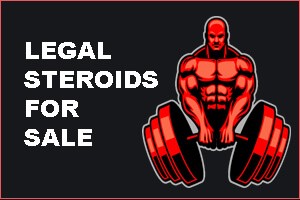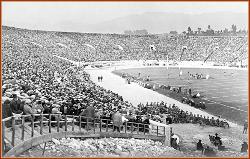 History of Veterans Stadium

Philadelphia voters approved a $25 million bond issue for a new stadium in 1964, but
had to go to the polls yet again in 1967 and approve another $13 million due to cost
overruns. At a total cost of $50 million, it was one of the most expensive ballparks to
date.

The stadium was named by Philadelphia's City Council for the veterans of all wars in
1968, and originally scheduled to open in 1970. However, the opening was delayed a
year due to a combination of bad weather and cost overruns.

Veterans Stadium was a complicated structure, its seating layered in seven separate
levels. The lowest, or "100 Level," extended only part way around the structure,
between roughly the 25-yard lines for football games and near the two dugouts for
baseball. The "200 Level" comprised field-level boxes, and the "300 Level" housed what
were labelled "Terrace Boxes. " These three levels collectively made up the "Lower
Stands." The "400 Level" was reserved for the press and dignitaries; the upper level
began with "500 Level" (or "Loge Boxes"), the "600 Level" (Upper reserved, or
individual seats), and finally, the infamous "700 Level" (General Admission for
baseball), where some of the most passionate sports fans on the East Coast could be
found. Originally, the seats were in shades of brown, terra cotta, orange and yellow, to
look like an autumn day, but in 1995 and 1996, blue seats replaced the fall-hued ones.

The stadium was harshly criticized by baseball purists. Many of the upper level seats
were so far from the field that it was impossible to see the game without binoculars.
There was no dirt in the infield except for sliding pits around the bases. On some
occasions, the football markings were clear as day.

The Vet had been known for providing both the Eagles and the Phillies with great
home-field advantage. In particular, the acoustics greatly enhanced the crowd noise on
the field, making it nearly impossible for opposing teams to audible.


Greatest Moments at the Vet