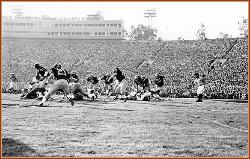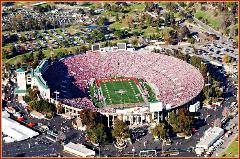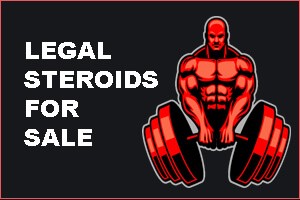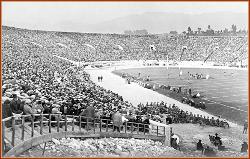 The Lawrence Joel Veterans Memorial Coliseum (also known as the LJVM Coliseum, the Joel Coliseum, or just simply "the Joel") is a 14,407-seat
multi-purpose arena in Winston-Salem, North Carolina. Construction on the arena began on April 23, 1987 and it opened on August 28, 1989. It
was named after Lawrence Joel, an Army medic from Winston-Salem who was awarded the Medal of Honor in 1967 for action in Vietnam on
November 8, 1965. The memorial was designed by James Ford in New York, and includes the poem "The Fallen" engraved on an interior wall. It
is home to the Wake Forest University Demon Deacons basketball team, and is adjacent to the Dixie Classic Fairgrounds. The arena replaced
the old Winston-Salem Memorial Coliseum, which was torn down for the LJVM Coliseum's construction.