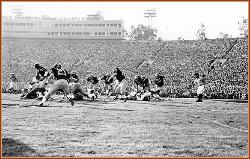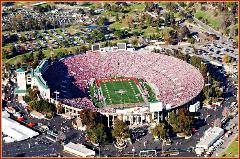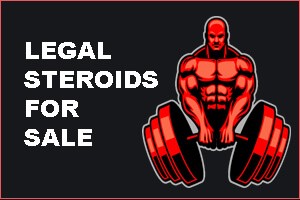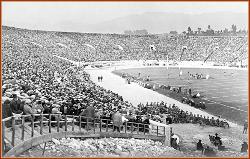 By the 1990s, the Patriots needed the increased revenue that would come with a new
stadium to remain competitive in the NFL, as Foxboro Stadium had become outdated and
obsolete, and was no longer economically viable. Robert Kraft, who had owned the
stadium since 1988, purchased the Patriots in 1994 and began a quest to build a more
financially lucrative home for his team. After failing to reach an agreement with the City of
Boston or the State of Rhode Island, Kraft and the Patriots reached an agreement with
the State of Connecticut to build a new stadium in Hartford in 1998. However, issues with
the site selected and external pressures from the NFL and other sources caused Kraft to
exercise his right to void the agreement reached with Connecticut. Kraft's efforts then
focused on building a new stadium for the Patriots adjacent to Foxboro Stadium on U.S.
Route 1.

The Town of Foxborough approved plans for the stadium's construction on December 6,
1999, and work on the stadium began on March 24, 2000. The first official event was a
New England Revolution game on May 11, 2002. The Rolling Stones played their second
Boston area appearance on their Forty Licks tour on September 5, 2002. Grand opening
ceremonies were held four days later on September 9 when the Patriots unveiled their
Super Bowl XXXVI championship banner prior to a Monday Night Football game against
the Pittsburgh Steelers.

On November 14, 2006, two days after a rainstorm contributed to the deterioration of the
grass surface in a Patriots loss against the New York Jets, team management decided to
replace the natural grass surface with FieldTurf. The Patriots' first game on the surface
was a victory over the previously 9-1 Chicago Bears on November 26. It had been widely
reported that the NFL prohibits teams from changing playing surfaces in mid-season, but
those initial reports proved to be erroneous. At the conclusion of the 2006 regular
season, Patriots quarterback Tom Brady had a career record of 22-1 on artificial turf. The
Patriots themselves have yet to be defeated on the new turf.