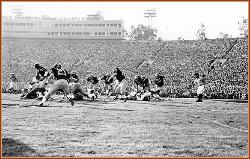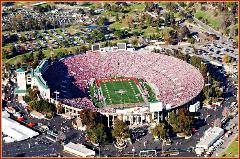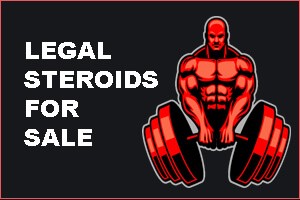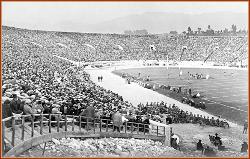 Tennessee Titans' LP Field
LP Field is a football stadium in Nashville, Tennessee, used primarily as the home
stadium of the NFL's Tennessee Titans, but also used by Tennessee State University. It is
also the site of the Gaylord Hotels Music City Bowl, a postseason college football game
played each December, and has occasionally been used as a venue for soccer matches.
LP Field is located on the east bank of the Cumberland River, directly across the river
from downtown Nashville. Its seating capacity is slightly under 69,000. Its first event was a
preseason game between the Titans and the Atlanta Falcons on August 27, 1999.


LP Field also doubles as a large concert venue, although very few concerts are
scheduled there due to attendance at some previously scheduled shows that did not
approach capacity and the site's operating arrangements, which make it difficult for
concert promoters to make their usual profit margins on events held there. The main
stage for the annual CMA Music Festival, held every June, is located in the stadium. A
large Billy Graham Crusade was held at the stadium in the summer of 2000.


The playing surface of LP Field is Tifsport Bermuda Sod, a natural grass. However, the
relatively cool climate of Nashville, combined with the wear and tear of hosting a game
nearly every weekend, usually results in a resodding of the area "between the hashes" in
late November. Despite the efforts to improve the field conditions, the poor quality of the
grass has become a complaint of many NFL players, fans, and broadcasters.


LP Field was previously named Adelphia Coliseum from 1999 to 2002 and The Coliseum
from 2002 until 2006.