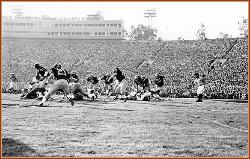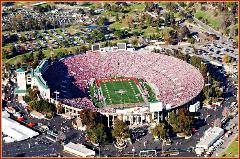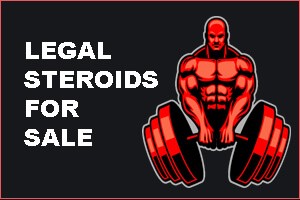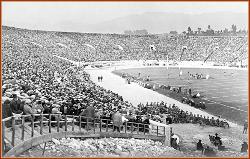 Ralph Wilson Stadium is a football stadium located in the town of Orchard Park, a suburb of Buffalo, New York. It is the home stadium for the
Buffalo Bills professional football team.

The stadium opened in 1973. The Bills didn't lose a playoff game at the stadium until December 28, 1996 against the second-year Jacksonville
Jaguars. In 1972, Rich Products signed a 25-year deal for $1 million per year, by which the venue would be called Rich Stadium; this is one of
the earliest examples of the sale of naming rights in North American sports, and a bargain by today's standards. After the original deal expired in
1998 (Rich chose not to renew at a much higher rate), the stadium was renamed in honor of Bills founder and owner Ralph C. Wilson. Wilson
rejected a plea from some fans to name the stadium after former Bills offensive lineman Bob Kalsu, the only professional athlete to lose his life in
the Vietnam War.

The construction of the stadium and its location were the source of years of litigation, which ended with a huge financial settlement for a
developer who had planned to erect an all-weather stadium in Lancaster, New York. The current stadium is open-air, with a capacity of 73,967,
with an artificial surface; the current surface is AstroTurf GameDay Grass, one of several newer types of artificial turf from AstroTurf that offers
more grass-like playing conditions. The stadium originally had a capacity of 80,020, however it was refurbished in 1998 with superior quality
seating, reducing overall capacity. The purpose of removing these seats was likely to avoid TV blackouts, as NFL policy require games to be
blacked out in the home market if a game does not sellout. The Sheldon Family Cemetery is located just outside of Gate 7 of the stadium.

It is considered one of the top three venues in the NFL for tailgating. As many as 60,000 people are on site tailgating 3 hours prior to the game.
Typically, up to 20,000 don't attend the game, coming to the stadium simply to enjoy the parking lot's festivities. On game days, roughly one out
of every 12 people in the Western New York region comes to the two square miles along Abbott Road and Southwestern Boulevard (US 20).

The stadium has a reputation for excessive high-velocity swirling winds and is considered one of the most treacherous places in the NFL for
placekickers and punters to play. This is largely due to its unique architecture. The main bowl of the stadium is fifty feet under ground level with
only the upper decks standing above ground. The two open ends lie parallel to the direction of the prevailing winds. The winds come in through
the open scoreboard end of the stadium and immediately drop down into the bowl, causing the swirling winds that kickers find so problematic.