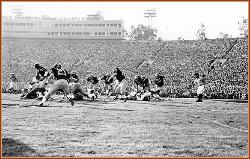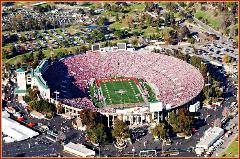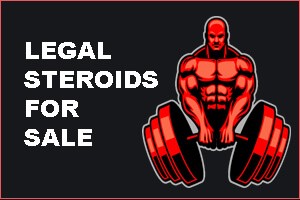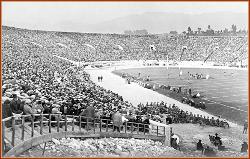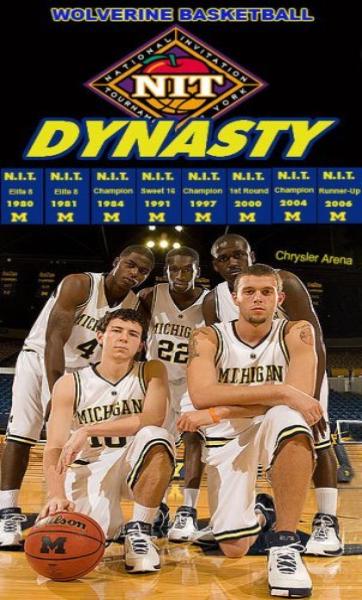 Michigan's dynasty will forever be known as a perennial NIT
competitor. Their last trip to the "real" tournament was in
1998. Since then MSU has made it every year, and every
other major Michigan university has been to the tournament;
Oakland University, Central Michigan, Eastern Michigan,
Western Michigan and the University of Detroit.

Michigan had to take down several banners, but at least they can hang these up in their place.