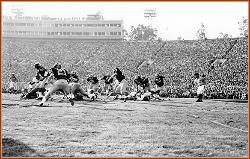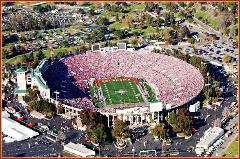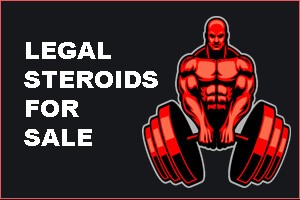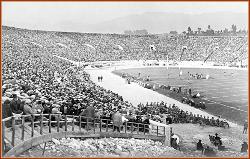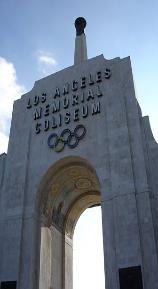 Los Angeles is set to
get a NFL team by
2012. One option for
a stadium to field
their NFL team is the
LA Memorial
Coliseum. Major
renovations will be
needed.
Click here

for the details of the
NFL's current
situation and the
remodeled Coliseum.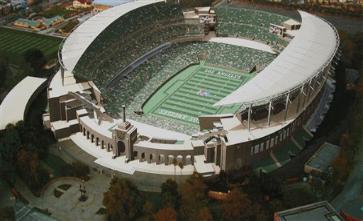 The latest proposal for keeping the Chargers in San
Diego, a new stadium in the East Village neighborhood of
downtown San Diego


Brazil wins 2014 Bid to Host the World Cup


The stadiums that will host the 2014 World Cup in
Brazil have not been determined. The following list
contains the 20 largest stadiums Brazil has to choose
from.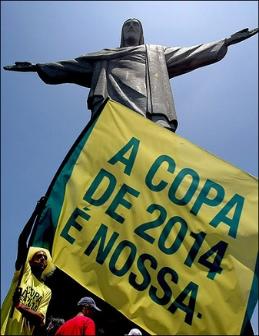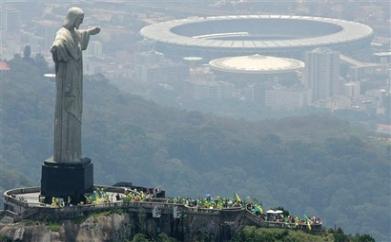 People wave flags at the Christ the redeemer statue in Rio de
Janeiro, Tuesday, Oct. 30, 2007, after Brazil was officially
chosen by FIFA as host of the
2014 World Cup
. This decision
returns the showcase event to the soccer-mad country that
held the tournament in 1950 and has captured the title a
record five times. On the background is the Maracana
stadium.