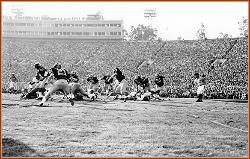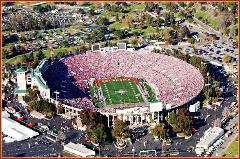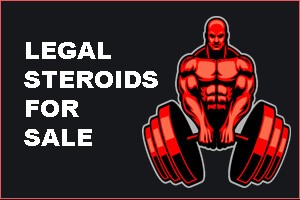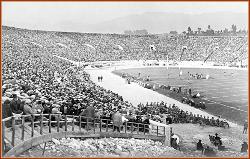 Three Rivers Stadium
Three Rivers Stadium was a multi-purpose sports stadium and event facility located in
Pittsburgh, PA from 1970 through 2000.

The stadium's name was derived from the junction of the Monongahela and Allegheny
rivers, where they formed the Ohio River, the "Golden Triangle". The stadium was
located on the north side of the confluence.

Three Rivers Stadium opened on July 16, 1970, and was home to Pittsburgh's Pirates,
Steelers, and the USFL Maulers, as well as to concerts, monster truck rallies,
professional wrestling shows, Billy Graham-type revivals, high school football play-offs,
and three other types of events. In all, Three Rivers Stadium hosted over 5,000 events
in its 30 years of existence, but it was seen as an outdated facility in the "luxury box"
and "signature stadium" era of the 21st century.

The stadium's design was nearly circular, attempting to facilitate use by the Pirates and
Steelers with equal accommodation. Unfortunately, as was the case with other cities in
which this so-called "cookie cutter" approach was employed (Washington, New York,
Houston, Atlanta, St. Louis, San Diego, Cincinnati, and Philadelphia), the fundamentally
different shapes of the playing fields made the stadium inadequate to the needs of
either sport. Even by "cookie cutter" standards, the upper deck at Three Rivers (known
to regular stadium-goers as "Peanut Heaven") was exceptionally high, making for steep
climbs by event attendees and adding to its cavernous feel. By the 1990s, the use of
multiple low-bid contractors in its construction began to show, as parts of the concrete
began to turn differing shades of brown.

The stadium did have its moments of glory and drama, mostly in its first decade of
existence. The Pirates won the 1971 and 1979 World Series while playing here,
upsetting the favored Baltimore Orioles in both series. The 1971 World Series featured
the first night game in World Series history (Game 4). Roberto Clemente ended his
career while playing here, garnering 3,000 hits before his death in a plane crash while
transporting earthquake relief supplies in December 1972. Slugger Willie Stargell
established himself as a fan favorite. The Pirates also made the playoffs during
1990-1991-1992, only to be defeated by the Cincinnati Reds and the Atlanta Braves.
Since then, the competitive disproportions of the big-contract era in baseball has made
it extremely difficult for small market teams like Pittsburgh to be competitive. Three
Rivers also hosted the 1974 and 1994 Major League Baseball All-Star Games. Pirate
pitcher Ken Brett was the winning pitcher (and only Pirate) in the 1974 game.

Three Rivers Stadium was imploded on February 11, 2001. The Pirates moved into a
baseball-specific facility, PNC Park, situated just east of the old stadium, along the
north bank of the Allegheny River. Later that year, the Steelers moved into Heinz Field,
built approximately west of the Three Rivers Stadium site.