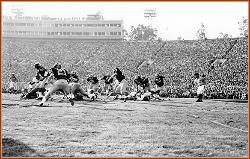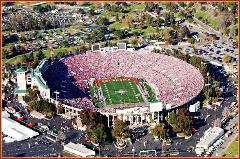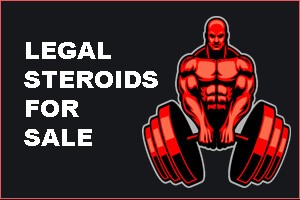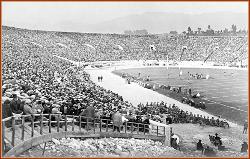 Beard-Eaves-Memorial Coliseum is a 10,500-seat multi-purpose arena in Auburn, Alabama. The arena opened in 1969. It is home to the Auburn
University Tigers men's and women's basketball teams and women's gymnastics team. The building's exterior is primarily nondescript concrete,
but its entry plaza is recognizable for the large "War Eagle" statue which also faces not only the rest of the university, but also nearby
Jordan-Hare Stadium. A new arena is currently in the planning stages.