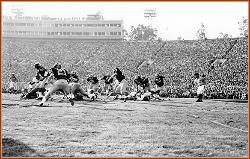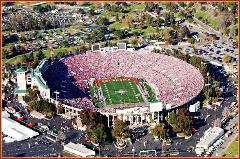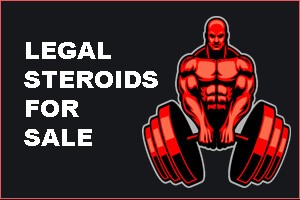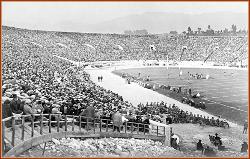 Amon G. Carter Stadium is an open-air football stadium on the campus of Texas Christian University in Fort Worth, Texas. It is the home stadium
of the TCU football team, the Horned Frogs. It also hosts the annual Bell Helicopter Armed Forces Bowl, which has been played since 2003. It was
named after Amon G. Carter, a prominent Fort Worth businessman, newspaper publisher, and city booster.

The stadium was opened in 1930, with a seating capacity of 22,000. It was built to replace Clark Field. Dedication of the stadium was on October
11, 1930. TCU defeated the University of Arkansas, 40-0. Several different expansions of stadium's end zone and east grand stands took place
in the 1940s and 1950s. The first of which took place in 1948, with construction raising the capacity by 8,500 to 30,500. In 1951 and 1953, 2,500
and 4,000 more seats were added to the sections giving the facility 37,000 seats.

An upper-deck and two-level press box were added to the structure in 1956. They were placed above the southwest grandstands and brought
stadium capacity to 46,083. Improvements were made to the seating in 1985 and 1991. First the seats in the lower grandstands were removed
and aluminum seats were put in their place. Then the upper-deck seats were replaced with the aluminum seats. In 1992, the artificial turf, which
had been in place since 1973, was replaced with natural grass. Today, with seating modifications and removals, the stadium seats 44,008
spectators.

Amon G. Carter Stadium most recently sold out on September 16, 2006 when TCU defeated Texas Tech, 12-3. The previous time the stadium
sold out was November 17, 1984. That day 12th-ranked TCU fell to 10th-ranked Texas in a nationally televised contest on CBS.

The stadium, which now stands to the northwest of Daniel-Meyer Coliseum, has been home to such greats as Sammy Baugh, Davey O'Brien, Jim
Swink, Bob Lilly, and LaDainian Tomlinson.