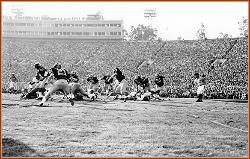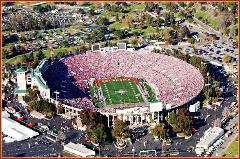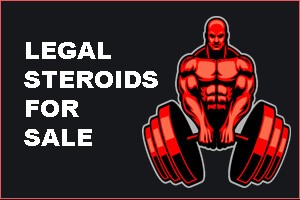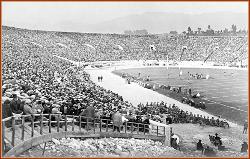 Cajun Field is a stadium located in the city of Lafayette, Louisiana. Nicknamed The Swamp, it is the home field of the Louisiana Ragin' Cajuns.
The University of Louisiana at Lafayette stadium is primarily used for its American football and women's soccer athletic teams.

Cajun Field boasts 2,577 chairback seats and bleacher seating to the capacity of another 28,423, giving the stadium an official seating capacity
of 31,000. In planning since at least 1967 (when a rendition was featured on the football media guide), it was built in 1970 as a replacement for
McNaspy Stadium, opening on September 25, 1971 with a shutout of Santa Clara University. The stadium consists of a bowl with seating on the
sidelines, with a second deck on the east sideline. The largest crowd at the stadium was 38,783 fans on September 14, 1996, with the Cajuns
upsetting 25th-ranked Texas A&M, 29-22. It was also the first victory ever for the team over a ranked opponent.

Because of Hurricane Katrina, the 2005 New Orleans Bowl was played here instead of in New Orleans, with Southern Miss defeating Arkansas
State, 31-19. Also the Tulane Green Wave football team used it for a home game in 2005 after being displaced by the hurricane.

The Swamp Nickname
In 1988, when the school was known as the University of Southwestern Louisiana, the stadium was nicknamed "The Swamp," with the notation
going on stadium signage, the school yearbook and, a year later, in the 1989 official Southwestern Louisiana sports media guide. The
characteristics which helped create the tradition of the swamp-referenced nickname are tied to the field's early 1970s construction and even refer
back to the original football field for what was then the Southwestern Louisiana Industrial Institute in the early 1900s. The university's first football
field was on the main campus adjacent to a small cypress pond, which later became Cypress Lake, also nicknamed The Swamp.

Today, Cajun Field's surface is set two feet below sea level in a natural bowl. With the below-sea level playing surface, a total of four
60-horsepower pumps and a sophisticated drainage system help keep the field in solid playing condition even during the frequent south
Louisiana rainstorms. The subsurface stadium requires many fans to walk down to their seats. Ragin' Cajuns football players and their opponents
enter Cajun Field through an underground tunnel from the Louisiana-Lafayette athletics complex.

The Swamp nickname also fits with the area's geography, comprising many bayous and wetlands, including the Atchafalaya Basin and the nearby
Gulf of Mexico marshlands. The National Wetlands Research Center, a renowned United States Geological Survey research facility at
Louisiana-Lafayette, is located less than a half-mile away from Cajun Field.

The other Division I-A stadium nicknamed "The Swamp," Ben Hill Griffin Stadium at the University of Florida, did not adopt the nickname until 1991
when Steve Spurrier bestowed the nickname on the stadium.