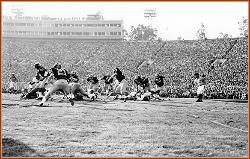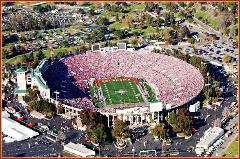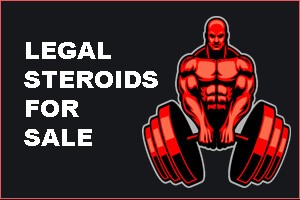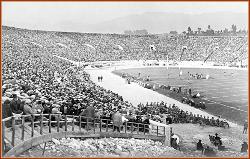 Jack Trice Stadium is a stadium in Ames, Iowa. It is primarily used for American football, and is the home field of the Iowa State University
Cyclones. It opened on September 20, 1975 (with a win against Air Force), and holds 45,814 people. On September 30th 2006, a new football
attendance record was set at 55,518.

The stadium consists of double-decked bowed grandstands running the length of either sideline, as well as endzone bleachers in the south
endzone. The Richard O. Jacobsen Athletic Center, an athletic center and field house completed in 1996, is located in the north endzone. The
field is slightly lower than the surrounding ground, which was also built up so that there is only a single main concourse each for the grandstands.
The $6.2 million, three level press box was completed in 1997, and permanent lighting and a new video/scoreboard in the south endzone were
added in 2002. The stadium is part of the Iowa State Center, a sports, entertainment and continuing education complex located to the southeast
of the school's main campus. North of the facility is Hilton Coliseum where anything from basketball games, wrestling matches, volleyball games to
concerts take place.

The original name was Cyclone Stadium, a name that was held until 1997 when it was renamed in honor of Jack Trice, ISU's first
African-American athlete and first athletic related fatality (in 1923). The field had been named for him in 1984. Many other events have taken
place there, most notably a Paul McCartney concert in 1990 which set, and currently holds, the attendance record for the stadium.