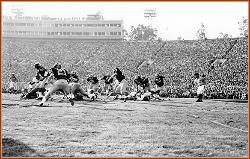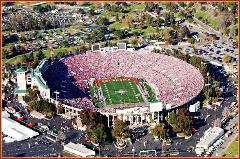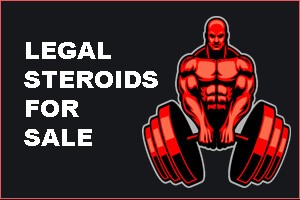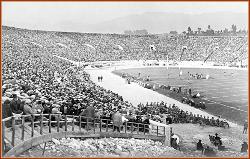 Jones AT&T Stadium is a stadium in Lubbock, Texas (USA). It is primarily used for football,
and is the home field of the Texas Tech University Red Raiders. The Red Raiders own a
300-149-13 record there. The official capacity is listed as 50,000 and the stadium record
of 56,158 occured on October 28, 2006 in a 35-31 loss to the 2006 Texas Longhorn
football team.

Clifford B. and Audrey Jones Stadium opened in 1947. The first game was a Texas Tech
victory over Hardin-Simmons University 14-6. The original seating capacity at the time was
27,000. In 1959 the stadium's first expansion raised the seating to 41,500. It was later
expanded again in 1972, and now seats up to 52,500 people. The stadium name was
changed to Jones SBC Stadium in 2000 via a naming rights agreement with SBC
Communications, which funded a large part of the stadium's most recent and ongoing
expansion.

The largest renovation project to date was the $51.9 million, 17,500—square-foot press
box that included luxury suites, club seating and decks for the press and television
cameras. This added 2,000 seats and was completed during the 2003 season. In
February 2006, the university announced plans to add $60 million worth of upgrades
including additional luxury suites, a 1,000-car
parking garage, an upper deck, a facade on the
east side of the stadium and more seating. The
entire project was set to begin following the 2006
season but has since been scaled back so that
only additional seating and the east side facade
will be the primary focus. The other projects have
been shelved until further notice.

In 2006, the stadium was upgraded with a
$2 million dollar inner field wall that matches the
traditional Texas Tech style brick facade and an
inscribing of the Matador Song at the Double T in
the north and south endzones. The project also
included a FieldTurf playing field. The university
divided the stadium's old AstroTurf into pieces to
be sold to the public.

The Letterman's Lounge Building is located at
the north end of the stadium and is used for the

meetings of the Letterman's Association. Plaques of the members are located throughout the building as are portraits of all the university's
football coaches and All-American players along with murals of past championship teams. The south side of the stadium is the location of the
football coaching staff office facility.

On April 6, 2006, the facility name was officially changed to Jones AT&T Stadium as a result of SBC's merger with AT&T and adoption of AT&T
as its new corporate name.