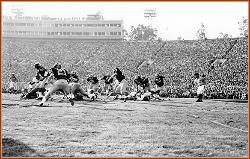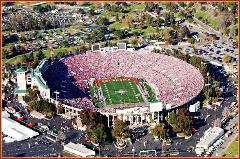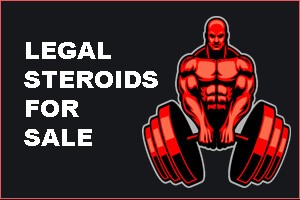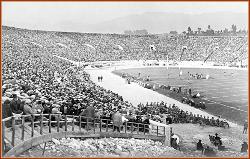 Castelão was completed in 1982 and was inaugurated on February 5 of
that year.

The inaugural match was played on February 5, 1982, when the Brazil
national team beat the Portugal national team 3-1. The first goal of the
stadium was scored by Brazil's Júnior.

The stadium's attendance record currently stands at 97,720, set on
September 24. 1998, when Santos beat Sampaio Corrêa 5-1. This Copa
CONMEBOL match broke the previously attendance record, which was
95,000 people (Moto Club 3-1 Sampaio Corrêa, played in 1987).