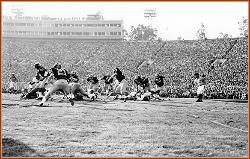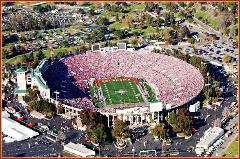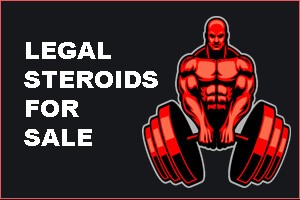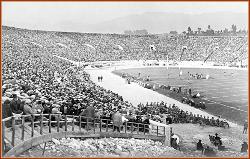 List of the Largest Soccer Stadiums in the World


Strahovský Stadion / "Strahov Stadium"

Prague, Czech Republic
Capacity = 250,000


Estádio do Maracanã / "Maracanã stadium"

Rio de Janeiro, Brazil
Original capacity = 200,000
Current capacity = 153,022


Rungnado May Day Stadium

Pyongyang, North Korea
Capacity = 150,000


Salt Lake Stadium

Kolkata, India
Capacity = 120,000


Estadio
Azteca

Mexico City, Mexico
Current Capacity = 105,000
Record Capacity = 129,500


Jawaharlal Nehru Stadium

New Delhi, India
Current Capacity = 100,000
Record Capacity = 115,000


Melbourne Cricket Ground

Melbourne, Australia
Current Capacity = 100,000
Record Capacity = 120,000

Brazil wins 2014 Bid to Host the World Cup


The stadiums that will host the 2014 World Cup in
Brazil have not been determined. The following list
contains the 20 largest stadiums Brazil has to choose
from.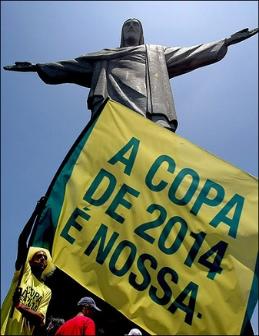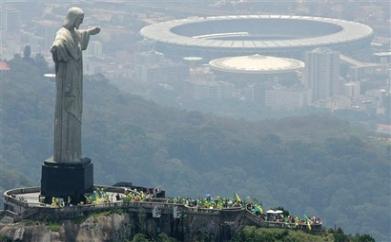 People wave flags at the Christ the redeemer statue in Rio de
Janeiro, Tuesday, Oct. 30, 2007, after Brazil was officially
chosen by FIFA as host of the
2014 World Cup
. This decision
returns the showcase event to the soccer-mad country that
held the tournament in 1950 and has captured the title a
record five times. On the background is the Maracana
stadium.