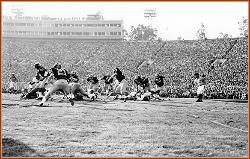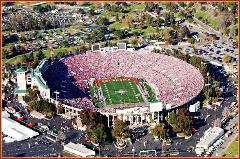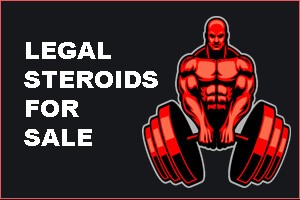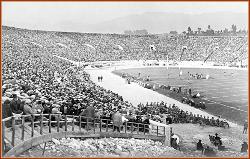 Arteveldestadion in Belgium
Arteveldestadion is a multi-use stadium in Ghent, Belgium, that is currently under
construction. Once completed in 2007, it will be used mostly for football matches and
will host the home matches of K.A.A. Gent. The stadium will have a capacity of 20,000
people. It replaces their current stadium Jules Ottenstadion.