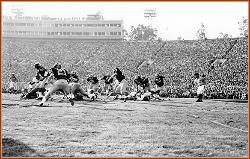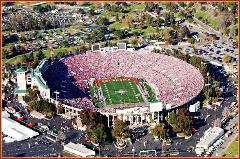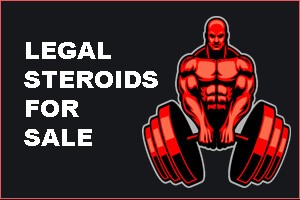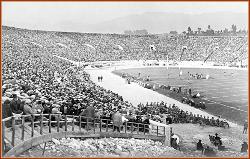 Estádio Ilha do Retiro
The Ilha do Retiro is a sports stadium situated in the Brazilian state of
Pernambuco, owned by Sport Recife.

The stadium official name is Estádio Adelmar da Costa Carvalho and it
was inaugurated on July 4, 1937.

Ilha do Retiro is the first stadium to be built in Recife, and it happened
after Sport Recife bought a 17-hectare small ranch.

In the 1950 World Cup, the match between Chile and the United States
was played at the stadium.