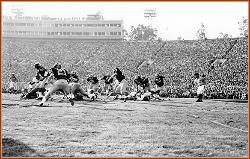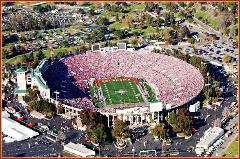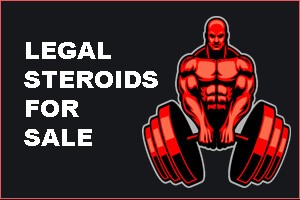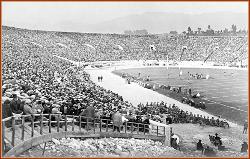 The Solna Football Stadium is a preliminary name of a new football stadium set to be built in Solna, Stockholm County, Sweden. The stadium
will be built near the Solna commuter train station and is calculated to cost around 1.8 billion Swedish krona (240 million US dollar) to complete.
It will replace Råsunda Stadium, Sweden's current national arena for football.

The stadium will have a retractable roof, enabling events to take place during the winter season. Its capacity will be at 50 000 spectators for
football matches and up to 57 500 for concerts.

The venue will host the games of the Swedish national football team, AIK Fotboll as well as concerts.