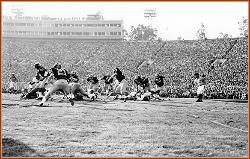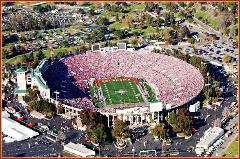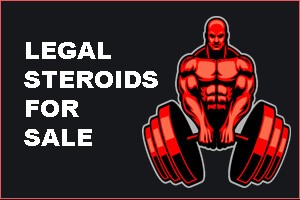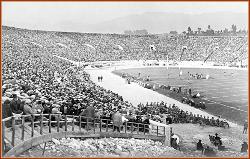 Red Bull Park is a sports stadium under construction that will be the home of Red Bull New York of Major League Soccer. Located in Harrison,
New Jersey, it is expected to be completed in time for the 2008 MLS season. The soccer-specific stadium (SSS) will have a capacity of about
25,000, and will feature a full European-style roof covering most of the seats in the stadium but not the playing field. The stadium will sit
alongside the Passaic River with a view of the Newark, New Jersey, skyline.

The construction project has been besieged with delays. The original plan, announced on July 1, 2004, was to move the MetroStars from their
current home at Giants Stadium by the beginning of the 2006 season. Negotiations between MLS and the state of New Jersey dragged on until
an agreement was announced on August 5, 2005, for the MetroStars beginning play there for the 2007 season. Environmental cleanup
concerns for the land forced another delay, and is currently scheduled to open in 2008. Although groundbreaking for the project happened on
September 19, 2006, the actual construction is set for March, 2007.

As part of the deal to purchase the MetroStars club, Red Bull bought stadium naming rights, and the stadium was officially named Red Bull Park.

The stadium may also be the home to another MLS team, as the league has stated its desire to establish an expansion team in the New York
City market. However, that team could also end up being placed elsewhere in the region.