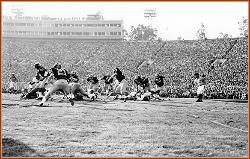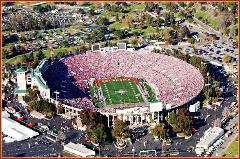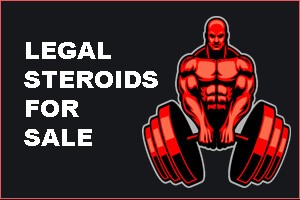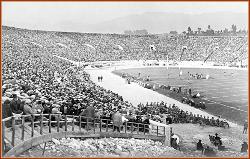 Amakhosi Stadium in South Africa
Amakhosi Stadium is the future home venue of South African football (soccer) club Kaizer
Chiefs.

Chiefs will become the first team in South Africa to own a stake in their own stadium when
the 55 000 all-seater is completed in 2009.

The new stadium is being developed at a cost of R695 million and will be part of a greater
sports precinct which lies 40km west of Johannesburg in Krugersdorp.