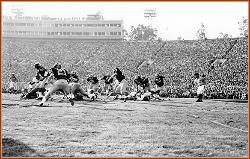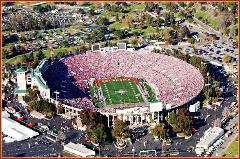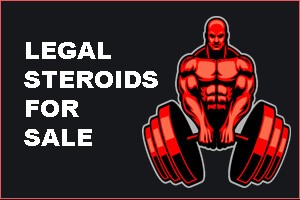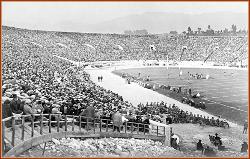 The London Olympic Stadium will be the centrepiece of the 2012 Summer Olympics. The stadium will be located at Marshgate Lane in Stratford
in the Lower Lea Valley and will have a capacity for the Games of approximately 80,000. Land preparation for the stadium will begin in
mid-2007, with construction beginning in mid-2008 and completion scheduled for mid-2011.

Unlike previous Olympic Stadia, this will be solely for athletics (track & field) and for ceremonial usage. Whereas in previous games the Olympic
Stadium has been used for the final of the football tournament, the 2012 football finals will be held at Wembley Stadium, which has a larger
capacity and the advantage that the seating is closer to the pitch as there is no athletics track. The stadium will have a distinctive appearance
due to its roof, which has been designed to wrap itself around the stadium "in a similar way that muscles support and represent the human
body".

Post Olympics
The legacy plans in the London 2012 bid is to have the stadium converted into a 25,000 seat athletics stadium with a sports training, science
and medicine centre following the 2012 Paralympics.

However, several football teams have expressed a desire to move into the Olympic stadium after the games. Even if a football club does move
to the Olympic Stadium, the LOCOG wishes to also hold athletic events at the stadium, as they wish for an athletic legacy for the stadium, and
the capacity will be reduced to around 25,000. For these two reasons all but one interested club ended negotiations, leaving Leyton Orient F.C.
as the only club in talks to move into the stadium following the games.

It had been suggested that Tottenham Hotspur F.C. and West Ham United wished to be the tenants after the games, with the latter more
strongly linked. This proposal was advanced further following West Ham's takeover by an Icelandic consortium, with new Chairman Eggert
Magnusson announcing in November 2006 that he would begin discussions with London 2012 and the government about the club eventually
moving. In February 2007, West Ham's request to be allowed to move to the Olympic Stadium was rejected.

There has also been speculation that Chelsea F.C. might move there, due to lack of room for expansion at their current stadium. However, due
to the terms of the Chelsea Pitch Owners, the club would have to relinquish the name 'Chelsea Football Club' should they ever move from
Stamford Bridge.

One more football club, Leyton Orient F.C. has also laid a claim to the Olympic Stadium. With space at their current home, The Matchroom
Stadium, Brisbane Road, being limited by the building of flats, it is possible that Leyton Orient could accumulate a fanbase necessary to justify
becoming tenants of the stadium. Orient should be seen as the natural choice if a football club was to take over due to Leyton Orient being the
closest club to Stratford.