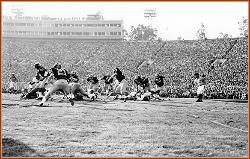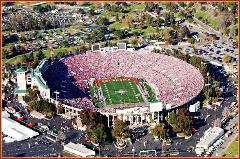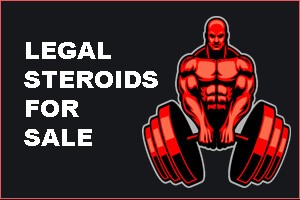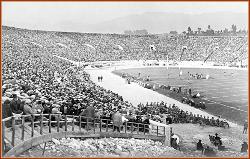 Beira-Rio is Sport Club Internacional's stadium, located on the Rio Guaíba
shoreline in Porto Alegre, Rio Grande do Sul. Its official name is "Estadio
José Pinheiro Borba" – the name of an ageing Portuguese engineer who
supervised the building of the stadium for many years, thus becoming the
biggest accomplisher of his own dream. Unfortunately, he died before
seeing it complete.

The stadium is nicknamed Beira-Rio (literally: river bank) because it is
located along the margins of Rio Guaíba.

Estádio Beira-Rio replaced Internacional's previous stadium, called Estádio
dos Eucaliptos.

History
In 1956, councilman Ephraim Pinheiro Cabral presented a document to the
government that included a donation of real estate in Rio Guaíba, witch
would be filled over with earth, for Sport Club Internacional.

Estádio Beira-Rio was constructed with the help of the club's enthusiasts
and supporters. They contributed bringing bricks, concrete and iron.

During the sixties, Estádio Beira-Rio was ironically called "Bóia Cativa",
since it seemed that never it would be concluded, especially since those
were difficult times for Internacional on the field.

The stadium's debut was played on April 6, 1969, when Internacional beat
Portugal's Benfica 2–1. The first goal ever scored in the Stadium was done
by Internacional's Claudiomiro.


First years of constructionThe stadium's attendance record currently
stands at 106,554, set on June 17, 1972 when a Rio Grande do Sul All-
Stars team and Brazil's national team played a 3–3 draw.

The stadium is about to undergo restoration and developments that would
make it fit to host matches during the 2014 FIFA World Cup in Brazil.