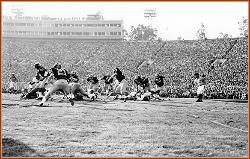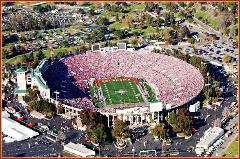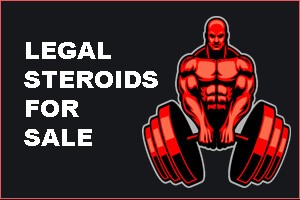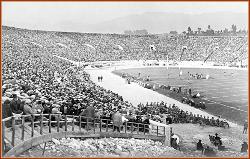 The Estádio Fonte Nova, also known as Estádio Octávio Mangabeira is a football stadium inaugurated on
January 28, 1951 in Salvador, Bahia, with a maximum capacity of 66,080 people. The stadium is owned
by the Bahia government, and is the home ground of Esporte Clube Bahia. Its formal name honors
Octávio Cavalcanti Mangabeira, a civil engineer, journalist, and former Bahia state governor from 1947 to
1954.

The stadium is nicknamed Fonte Nova because it is located at Ladeira das Fontes das Pedras.

The stadium construction ended in 1951. On March 4, 1971, the stadium was reinaugurated, after a great
reformation, which expanded the maximum stadium capacity from 35,000 to 110,000. In the
reinauguration day, two matches were played: Bahia against Flamengo, and Vitória against Grêmio. On
that day happened a big tumult, where two people died.

The inaugural match was played on January 28, 1951, when Guarany and Botafogo, both local Bahia
state teams, drew 2-1. The first goal of the stadium was scored by Guarany's Nélson.

The stadium's attendance record currently stands at 110,438, set on February 12, 1989 when Bahia beat
Fluminense 2-1.