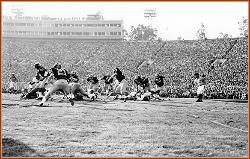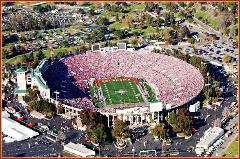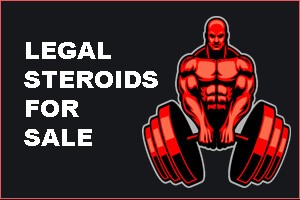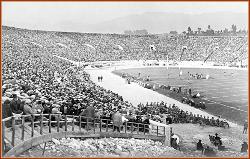 Melbourne Rectangular Stadium
The Melbourne Rectangular Stadium is a planned outdoor sports stadium to be located in Swan Street, Melbourne in inner Melbourne,
Australia. It is intended to play host to Melbourne Storm (NRL) and Melbourne Victory (A-League) home games. The stadium is intended
as the 'missing link' in Melbourne's sporting infrastructure for a medium size stadium.

The stadium was initially proposed to have seating capacity of 20,000, upgradeable to 25,000. This was due to both expected demand,
as well as an agreement with Telstra Dome that no stadiums with a capacity greater than 30,000 would be constructed in Melbourne
before 2010.

Both proposed tenants, Melbourne Storm and Melbourne Victory, played at Olympic Park Stadium. In September 2006, Melbourne
Victory played a game at Telstra Dome, attracting a crowd of over 39,000, resulting in the club switching seven more games to the
venue. The average attendance of these eight games and the two finals series games, including a packed house of 55,436 at the
A-League Grand Final, is 35,890, prompting suggestions that a new stadium would not be suitable for the club. Prior to the 06-07 season
the club had planned to move to a new stadium being planned to the east of the current Olympic Park complex. The new Melbourne
Rectangular Stadium was originally expected to seat approximately 20,000 spectators (expandable to 25,000) and was to be completed
in time for the start of the 2008-09 campaign. These plans have since been revised after the Victory refused to commit to playing at such
a small capacity stadium. Under the new plans, the stadium will have a capacity of 31,500, on the condition that the Victory sign on as a
tenant.

The Melbourne Football Club are proposing to move their training and administration to the proposed stadium before their 150th year
anniversary, along with the offices of a number of other organisations.

The Melbourne Rebels, the Victorian team in the Australian Rugby Championship, is also believed to be interested in playing its games
at the proposed stadium.