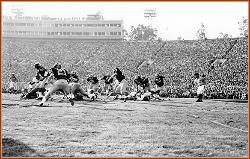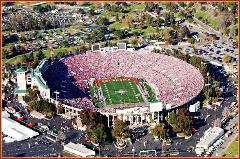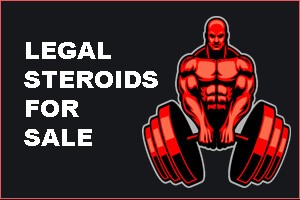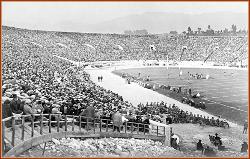 The Sandy Stadium is a proposed soccer-specific stadium located in the Salt Lake City suburb of Sandy, built specifically for the local Major
League Soccer team Real Salt Lake. The stadium symbolically broke ground on August 12, 2006, during a match between Real Salt Lake and
Real Madrid after a major battle within the Salt Lake County Council during 2005 and 2006. Funding plans for the stadium were rejected twice
before a revised proposal was introduced the day before Real Salt Lake owner Dave Checketts' self-imposed deadline on obtaining funding for a
new stadium or selling the team. The stadium is expected to hold around 20,000 people.

The finacing plan for the stadium collapsed between January 26 and 29, 2007 after the Debt Review Committee voted to oppose the stadium
plan as not viable. County mayor Coroon was obliged to agree as was Utah House Speaker Curtis.

However, a new stadium proposal was made on February 2, which would divert 15 percent, roughly $2 million a year, of the county's hotel taxes
to the stadium project beginning in July until 2017. The bill was passed by the State Senate, and later the assembly. The Governor signed the bill
on February 9, 2007.