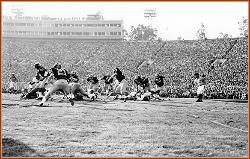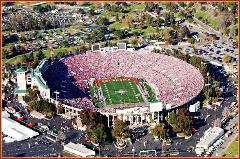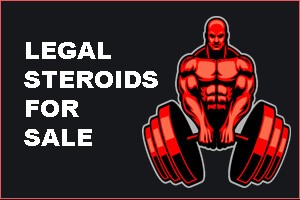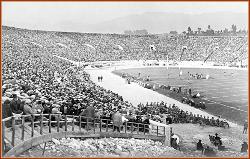 Estádio Governador José Fragelli, usually known as Verdão, is a
multi-use stadium in Cuiabá, Brazil. It is currently used mostly for football
matches. The stadium holds 45,000. The stadium was built in 1976.

The Verdão is owned by the government of Mato Grosso state. The
stadium is named after José Fragelli, who was the state's governor
during the stadium construction. Verdão means Big Green in
Portuguese language.

In 1976, the works on Verdão were completed. The inaugural match was
played on April 8 of that year, when Mixto beat Dom Bosco 2-0. The first
goal of the stadium was scored by Mixto's Pastoril. The stadium's
attendance record currently stands at 44,021, set in the inaugural
match.

On August 9, 1980, the stadium's largest score was set, when Mixto
beat Humaitá 14-0. Mixto's striker Elmo scored eight goals in that match.