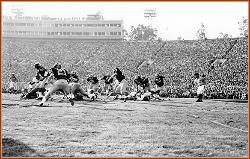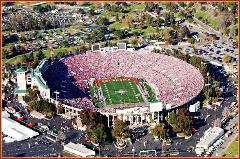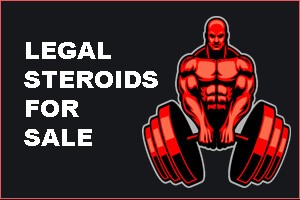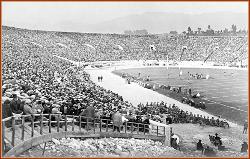 Nou Mestalla is a multi-use stadium near Valencia, Spain, that is in the planning stages. Once completed in 2009, it will be used mostly for
football matches and will host the home matches of Valencia CF. Athletic events can also be staged. The stadium will have a capacity of 75,000
people. It replaces their current stadium Estadio Mestalla. The stadium architects are Arup, and the cost is estimated between 250 and 300
million euros. The ground will have a futuristic exterior, clad in aluminium.

The proposed stadium development is on wasteground on the site of a former factory in the neighbourhood of Benicalap, around 3 miles west of
Valencia city centre.