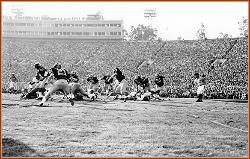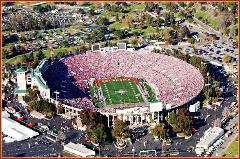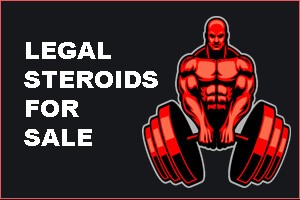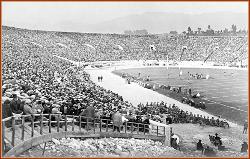 The National Stadium is a planned football (soccer) stadium, which will be built in Warsaw, Poland, on the site of the present-day dilapidated
stadium Stadion Dziesięciolecia, whose grounds are currently used for the largest bazaar in Europe.

The new stadium will have a seating capacity of 70,000. Its construction is to begin in 2007 and finish in 2009. The national stadium is due to
host the opening match (a group match), remaining 2 group matches, a quarterfinal, and a semifinal of the 2012 UEFA European Football
Championship hosted jointly by Poland and Ukraine.

The National Stadium will not be the new home of Legia Warsaw football club, whose own stadium, Polish Army Stadium, is scheduled to undergo
a renovation and expansion to 33,000 seats while being kept in use, albeit it is expected that Legia Warsaw may choose to use the National
Stadium for its most prestigious matches.

Along with the stadium the plans include constructing a general purpose indoor sports arena with places for 15,000 spectators, an olympic
swimming pool for 4,000 spectators and an aquatic park, hotel and congress center, catering and service facilities. The construction will be
accompanied by a complete refurbishment of the nearby Warsaw Stadium railway station and the opening of a subway station and a segment of
the second line of the Warsaw Metro linking the area with the city center. As the grounds are the property of government the investment will most
likely be financed by it, rather then the city of Warsaw.