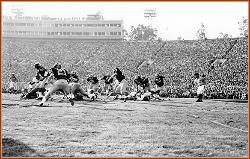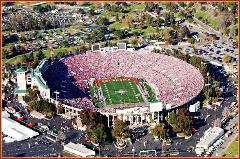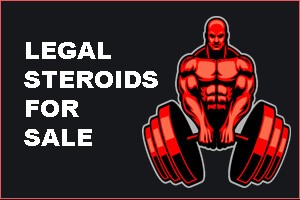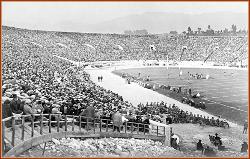 The stadium was inaugurated on May 27, 1982, as Parque do Sabiá (meaning Sabiá's Park, or Thrush's Park).

In 1995, the stadium was renamed to Estádio Municipal João Havelange, after a suggestion of the city councillor Leonídio Bouças. However, the
name change was not very popular among city of Uberlândia football fans, and the stadium are still commonly called Parque do Sabiá.

The inaugural match was played on May 27, 1982, when the Brazil national football team beat the Republic of Ireland national football team 7-0.
The first goal of the stadium was scored by Brazil's Falcão.

The stadium's attendance record currently stands at 80,000, set on the inaugural match.