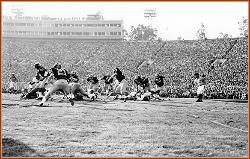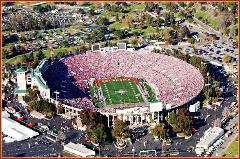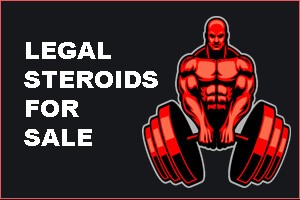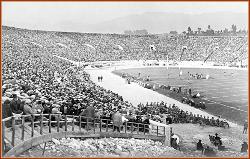 Stanley Park Stadium is a proposed title of the planned football stadium to be built in Stanley Park, Liverpool, England. The stadium was given
planning permission in February 2003. The stadium has a planned all-seated capacity of about 61,000. The plans were initiated by Liverpool
F.C. to replace its stadium at Anfield and were first announced in May 2002. At that time the proposed capacity was 55,000 but it was later
revised to 61,000. The club had first announced its intention of building a new stadium 18 months earlier. The original idea had been for a
70,000 seat stadium which would cost around £200million and be ready for the 2004-05 season.

There were attempts by the local council to instigate a groundshare of the stadium with local rivals Everton, but this move was rejected. If the
ground was to be shared, the move would not have gone down well with either set of fans. The name Stanley Park Stadium was proposed for
the purpose of facilitating a groundshare but Liverpool would prefer to call the new ground New Anfield if it is solely their ground.

The plans, originally approved in February 2005, needed to go before Liverpool City Council for a second time some 12 months later to ensure
that the proposed stadium complied with new planning regulations. It was reported on 11 April 2006 that the plans had passed without
amendment.

On 8th September 2006 Liverpool FC got the green light from the city council for development on the new 61,000 seater stadium, and were
granted a 999 year lease for the site.