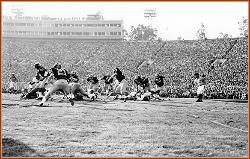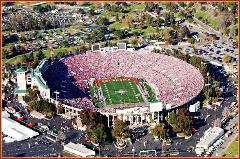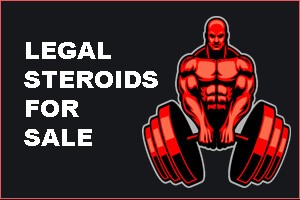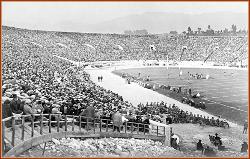 Shakhtar Stadium is a football-only stadium in Donetsk, Ukraine, currently under construction. The stadium will hold 50,000 people and will be
completed in 2008. It will be used as one of the Euro 2012 venues. The stadium's specifications can meet 5-star UEFA rating, which would
make it the first 5-star UEFA stadium in Ukraine. It will also be the 2nd largest stadium in Ukraine after the Kiev's Olimpiysky stadium.