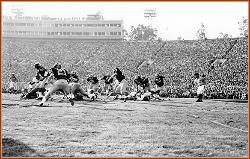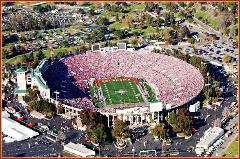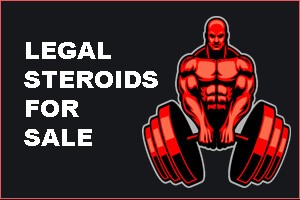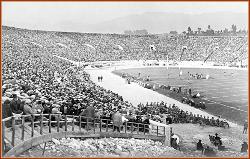 Nelson Mandela Stadium in South Africa
Nelson Mandela Bay Stadium is a proposed 50,000 seat stadium to be built on Nelson Mandela Bay for the 2010 FIFA World Cup in South Africa.

The five-tier, 1.1 billion Rand (approximately $150m USD) Nelson Mandela Bay Stadium will be built overlooking the North End Lake, at the heart
of the city. It is one of three coastal stadiums being built in anticipation of the 2010 FIFA World Cup.

The South African Minister of Sport and Recreation, Makhenkesi Stofile, was present for the auspicious occasion and reminded all present to be
extremely vigilant when it came to the construction of their stadium as it needed to adhere to FIFA's strict requirements. He also expressed the
hope that the stadium would be completed in time for the FIFA inspection team to decide on the host cities for the FIFA Confederations Cup in
2009.

This is the first time a world-class football stadium will be built in the Eastern Cape Province, where, previously, projects of this nature would only
have been undertaken for Rugby Union. The stadium boasts 150 VIP suites, 60 business suites, a sports clothing shop, gymnasium, 500 parking
bays, plus lecture and function rooms, and is scheduled for completion in December 2008.

Inevitably, there has been a great deal of speculation about the status of stadium construction in the run-up to the 2010 World Cup, with the
requirement that all the FIFA World Cup host stadiums must be completed by January 2010. The Nelson Mandela Bay Stadium is the first of five
new stadiums to start construction in the near future. The other new arenas to be built are in Cape Town, Durban, Polokwane and Nelspruit.