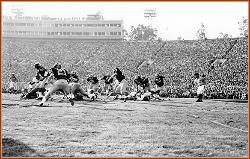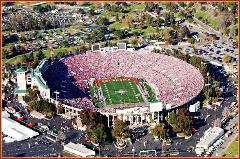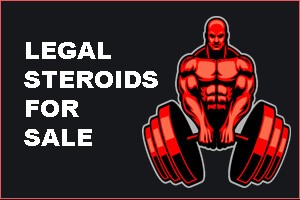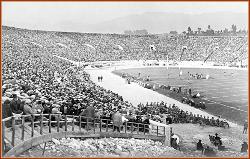 The Estádio Santa Cruz is a multi-use stadium in
Ribeirão Preto, São Paulo state, Brazil. It is
currently used mostly for football matches. The
stadium holds 50,000 people. It was built in
1968. The stadium is owned by Botafogo
Futebol Clube, and its formal name honors the
neighborhood where it was built.

The inaugural match was played on January 21,
1968, when Botafogo Futebol Clube beat the
Romania national football team 6-2. The first
goal of the stadium was scored by Botafogo's
Sicupira.

The stadium's attendance record currently
stands at 49,358 people, set on March 17, 1993
when the Brazil national football team and the
Poland national football team drew 2-2.

In 1995, the Campeonato Paulista final matches
of that year, between Palmeiras and Corinthians
were played at the stadium, on July 30 and
August 6.