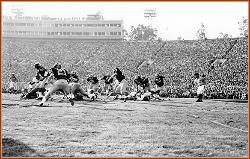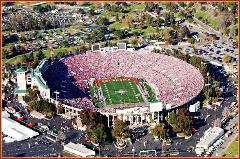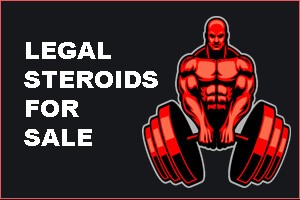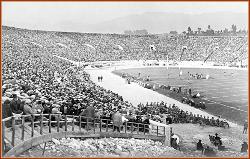 333rd Stadium in Thailand

333rd Anniversary Stadium is a multi-use stadium in Nakhon Ratchasima, Thailand, that
is currently under construction. Once completed in 2007, it will mainly be used mostly for
football matches and will host the opening and closing ceremonies for the 2007
Southeast Asian Games. The stadium holds 20,000 people. It will have a natural grass
field.

The cost of the Stadium was $65 million, and includes the cost to acquire the land, and
some surrounding land for parking.

The Stadium in on pace to be completed in July 2007.