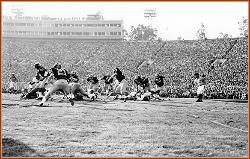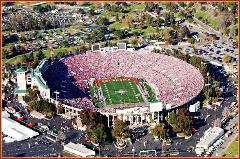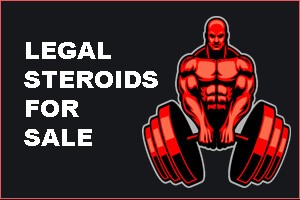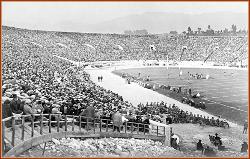 New York, NY -- Even Rodney
Dangerfied garnered more respect
than this team...

West Virginia beat the #1 team in the
country this year, UCLA, and was
considered one of the best teams to
be left out of the Big Dance. They
accepted the invitation to the lesser
sought after tourney, the NIT, and
made the best of it by beating Clemson
in the championship.

Winning the NIT does not bring you the
respect that it once did, as seen with
the commemorative T-shirts, which the
school would like to forget about
immediately.

The t-shirts contain a misspelling of
sorts. The "West Virginia" printed on
the the players shirts is missing the
last "i" in "Virginia."

Virgina, West Virgina...

WVU sports information director Shelly Poe said the NIT printed the shirts.
The NIT was
lucky to get a team as good as WVU to their tourney, I wonder if they appreciated it.
Maybe they got to use to the Cocks, the Game Cocks of South Carolina that is. SC won
the past two NIT Championships. Cocks, Virgina... it is the NIT, is anybody really paying
attention.