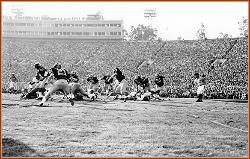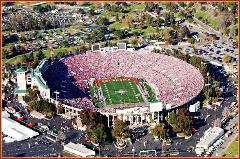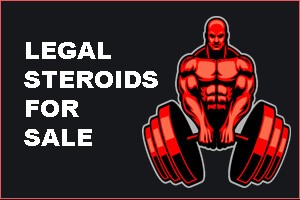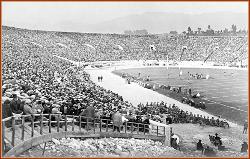 This could have been a real tragedy, but the good news is that all four people on board survived. The unbelievable news is that the pilot's
daughter was playing soccer on the field in the background when it happened, and rushed to her father's aid.

The announcer was not cut out to narrate plane crashes, pointing out the obvious, "It's on FIRE!" If only all airplane crashes were narrated by
baseball announcers...eh?

The batter is Jeff Culpepper (Cubs). After the game resumed :45 later, Jeff took the first pitch over the wall in the same spot for a grand slam!
Alaska Goldpanners of Fairbanks beat the Anchorage Bucs - 7/31/2003.