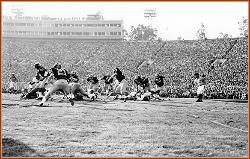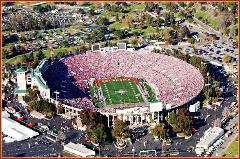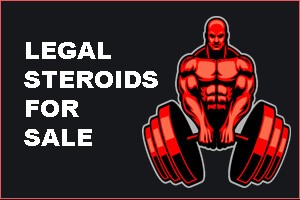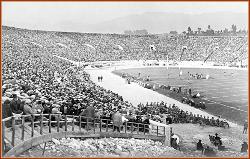 Dawg Pound fans quickly developed a reputation for misbehavior as well as vociferousness. Team officials banned the carrying of dog food into
the stadium, as bleacher fans would shower the visiting team with Milk-Bones, along with other objects. Dawg Pound fans also consumed hefty
amounts of alcohol, even sneaking a keg into the stadium inside of a doghouse. Eventually, the team lined the Dawg Pound with security
personnel and had spies monitor the section from above to look for violations of ground rules.

On at least one occasion, Dawg Pound rowdiness had a concrete impact on the outcome of a game. In the fourth quarter of a 1989 game
against the hated Denver Broncos, the rain of batteries and other debris coming down from the bleachers was endangering the safety of the
players. To move the action away from the east end, referee Tom Dooley had the teams switch sides. That put the wind at the Browns' back.
The Browns won on a Matt Bahr field goal that barely cleared the crossbar.

At the final game at Cleveland Stadium in 1995, members of the Dawg Pound ripped the bleachers from the stands, throwing them onto the field.

"Here We Go, Brownies, Here We Go!", followed by "Woof! Woof!" is the unofficial chant of the Browns.

History
According to Hanford Dixon, then a cornerback with the Browns, Dixon himself gave his defensive teammates the name "Dawgs" to inspire them
before the 1985 season.

The Sporting News's "Illustrated History of the Cleveland Browns" (1999) said the Dawg Pound started during the 1985 Training Camp at
Lakeland Community College in Kirtland, Ohio. Dixon and fellow cornerback Frank Minnifield started the idea of the pound by using the
dog-versus-cat relationship between the quarterback and the defense.

"We had the idea of the quarterback being the cat, and the defensive line being the dog," Dixon said. "Whenever the defense would get a
regular sack or a coverage sack the defensive linemen and linebackers would bark."

This attitude carried into the stands at the training camp, where fans started barking along with the players.

Dixon and Minnifield then put up the first "Dawg Pound" banner in front of the bleachers before the first preseason game at old Cleveland
Stadium.

The bleacher section had the cheapest seats in the stadium, and its fans were already known as the most vocal. They adopted their new identity
whole-heartedly, wearing dog noses, dog masks, bone-shaped hats and other outlandish costumes.