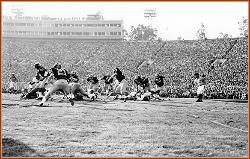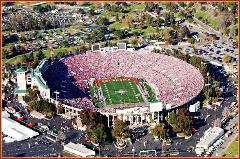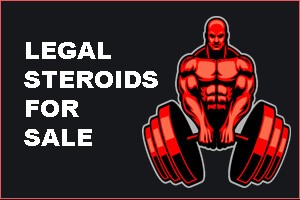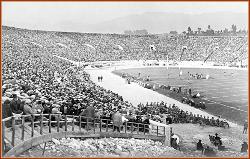 The Cameron Crazies are the student supporters of Duke University's basketball teams,
named for Duke's
Cameron Indoor Stadium
. The Crazies stand courtside in a 1,500 seat
student section and begin cheering during warmups. Many Crazies paint their faces or
bodies white and blue and wear Duke paraphernalia to represent their team.
Throughout the game, the Crazies jump up and down when the opposing team has
possession of the ball and yell cheers in unison at focal points of the game. Over the
years, Duke's Cameron Crazies "have earned a reputation as the rowdiest, wittiest,
best-organized college basketball fans in the land." They reportedly invented the term
"air ball" when they started chanting it on a North Carolina miss in 1979. The number of
fans painting themselves varies with the importance of the game, with games against the
University of North Carolina generating the most enthusiasm. Another tradition
developed by the Cameron Crazies - tenting in Krzyzewskiville - started in the 1980's.
Some other colleges and universities have used the Crazies as a model for their own
cheering sections at basketball games, such as Harvard University and Indiana
University, both of which recently printed a run of Crimson Crazies t-shirts.