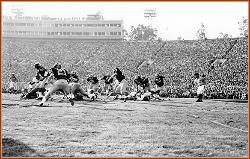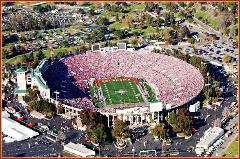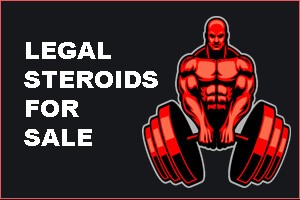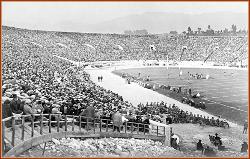 James Jarrett Miller also known as Fan Man (October 28, 1963–2002) was a
parachutist and paraglider pilot from Henderson, Nevada, known for his
outrageous appearances at various sporting events. His most famous
appearance was during a 1993 boxing match between Evander Holyfield and
Riddick Bowe at Caesars Palace on the Las Vegas Strip near Las Vegas,
Nevada. Fan Man made headlines in the United States when he used his
powered paraglider, to fly into the arena, eventually crashing into the ring.

Miller's first and most famous stunt happened during the 1993 heavyweight title
fight between Riddick Bowe and Evander Holyfield. Miller descended into the
second minute of the seventh round of the fight, after circling Caesar's Palace
for 25 minutes. The lines of his paraglider tangled in the overhead lights as he
came down into the ring wearing a white crash helmet. When he hit the canvas,
one of his legs got caught in the top rope of the ring. Fans dragged him to the
ground and beat him. One security officer struck Miller 20 times. He was
rushed to a nearby hospital as spectators cut his paraglider into pieces for
souvenirs. After his release from the hospital, Miller was taken to the Clark
County Detention Center, where he was charged with dangerous flying and
released on $200 bail.

"It was a heavyweight fight," Miller would joke later, "and I was the only guy who
got knocked out."

The media immediately dubbed Miller "Fan Man," for the paramotor (lightweight engine and propellor) attached to his harness.

Fox Sports Net ranked this incident as the #1 "Most Outrageous Sports Moment".

In January 1994, Miller flew into a Denver Broncos-Los Angeles Raiders football game at the Coliseum in Los Angeles and was chased by
National Guard helicopters. He was arrested for interfering with a sporting event.

In February 1994, he skydived into the middle of a soccer match in Bolton, England.

A few weeks after the World Cup stunt, Miller used a powered paraglider to get on top of Buckingham Palace after painting himself green and
covering his private parts with glow-in-the-dark paint. British authorities evacuated the palace in seven minutes, then came for Miller, who was
arrested on the roof. They charged him with terrorism, believing he had connections with the Irish Republican Army.

"What was funny was I was trying to make a point to the Irish that they didn't need to use violence to protest British policies," Miller told Valdez
newspapers years later.

British authorities interrogated Miller in an effort to learn who had helped him. He was threatened with a life sentence but refused to rat out his
friends.

Less than a year after his Fan Man crusade began, Miller was convicted in Great Britain of "flying without a ticket of air worthiness," fined 600
pounds ($1,500), held in prison for 42 days, branded an international terrorist by Interpol and banished from the United Kingdom for life.

"When the judge said I was deported for life, I asked if my ashes could be buried in England," Miller told a Valdez newspaper. "The judge just
looked at me and said, 'no.'"

Miller was reported missing on September 22, 2002. On March 9, 2003, a group of
hunters bushwhacking through the woods on the Kenai Peninsula found a decomposing
body identified as that of James Miller. Miller had hanged himself from a tree, and the
death was ruled a suicide.

Although Miller's disappearance and death were reported in the local press, his suicide
did not become widely known outside Alaska until later in 2003, when ESPN went
searching for him to film a SportsCenter feature to be shown during the tenth
anniversary of his stunt.

It seems that Miller committed suicide after having suffered for some time from a
debilitating heart disease and further burdened with medical bills. Police said he had
chosen the remote Resurrection Trail in Chugach National Forest, veering deep off-trail
to a spot that might not have been discovered for years, if ever.