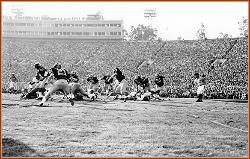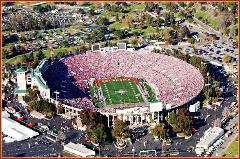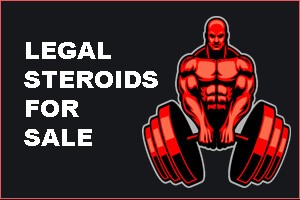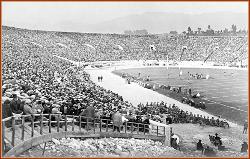 Football hooliganism is hooliganism by football club supporters. The term English Disease is sometimes used to describe football hooliganism.

Football and violence can be traced back to the Middle Ages in England. In 1314, Edward II banned football (which then was a violent free-for-all
involving rival villages fly-hacking a pig's bladder across the local heath) because he believed the disorder surrounding matches might lead to
social unrest or even treason.

The first recorded instances of football hooliganism in the modern game took place in the 1880s in England. In 1885, after Preston North End
beat Aston Villa 5-0 in a friendly match, the two teams were pelted with stones; attacked with sticks, punched, kicked and spat at. One Preston
player was beaten so severely that he lost consciousness. Press reports of the time descroibed the fans as "howling roughs".

The following year Preston fans fought Queen's Park fans in a railway station, the first recorded instance of fights away from a match. In 1905
several Preston fans were tried for hooliganism, including a "drunk and disorderly" 70 year old woman, following their match against Blackburn
Rovers.

In the period between the two world wars there were no recorded instance of football hooliganism. However, in the 1950s with the advent of the
Mods and the Rockers, a second wave of hooliganism began. In the 1955-56 season, Liverpool and Everton fans were involved in a number of
train wrecking incidents; and by the 1960s an average of 25 hooligan incidents were being reported each year in England, and hooliganism as it
is now known began.

Football hooliganism often takes place immediately before or after football matches, and also at pre-arranged fights away from matches and
stadiums. It first appeared in the late 1800s, when gangs of supporters would intimidate neighbourhoods, as well as attack referees and opposing
supporters and players. Football hooliganism started attracting widespread media attention in the late 1950s due to its re-emergence in Latin
America.

A football firm, hooligan firm or simply a firm, is a gang formed with the intent to engage in fights with members of firms from other clubs.
Organised hooligan firm fights mostly take place far away from the stadiums, to make it as hard as possible for police and other authorities to
interrupt. Some football firms, especially in southern and eastern Europe, have been linked with extreme right political groups, but other firms
have been associated with leftist or anti-racist views. It should be noted that the firms' political views are not representative of all supporters of the
teams. Football hooliganism has been featured in films such as I.D., The Firm and Green Street, (the latter featuring fictional firms based on West
Ham's' Inter City Firm (ICF) and Millwall's The Treatment). There are also many books about hooliganism, such as The Football Factory (also a
film) and Among the Thugs. Some contend that such media representations glamorise violence and the hooligan lifestyle.