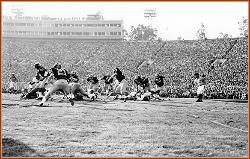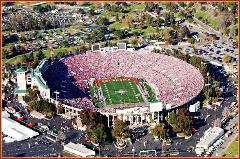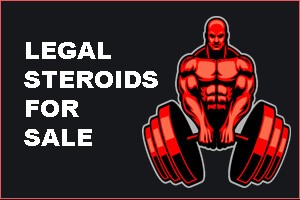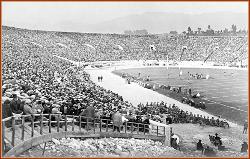 Red Sox Nation is a term given to fans of the Boston Red Sox. The phrase "Red Sox Nation" was
first coined by Boston Globe feature writer Nathan Cobb in an October 20, 1986 article about split
allegiances among fans in Connecticut during the 1986 World Series between Red Sox and the
New York Mets. The phrase was popularized by the 1996 book At
Fenway
: Dispatches From Red
Sox Nation by Globe columnist Dan Shaughnessy.

Red Sox fans were once described by baseball commentator and Hall of Famer Dennis Eckersley
as the "manic-depressive fanbase." For all the excitement over the quality of play by the Red Sox,
there is often a twinge of pessimism about the team, as the team's failures are typically blown out of
proportion. Boston Globe columnist Charlie Pierce, among others, has attributed the
self-perpetuating fatalism of the Nation to the intellectual legacy of the Puritans who settled Boston
and instilled in the region's inhabitants a deep-seated Calvinist determinism.

With the Red Sox victory in the 2004 World Series after the team's comeback from a three games
to none deficit in the American League Championship Series against their ancient rivals, the New
York Yankees, some commentators speculated that the title would change the nature of the
Nation's denizens. A refrain oft-repeated by doubters, especially Yankee fans, is that the Red Sox
would become "just another team" now that they have won the World Series. Others have worried
that there will be an influx of fair-weather Sox fans, such as the influx of the pink hats.

Red Sox Nation is spread across the entire country because many New England natives re-locate
to other parts of the country and many New England college students return home after developing
a passion for the Red Sox. These fans can typically be found supporting their team at Red Sox
games outside of
Fenway Park
. They keep up with the team by watching the games on satellite
television, as well as through various Web sites. Members of the Nation are even known to call the
popular WEEI sports-talk radio station in Boston long distance during the season and remain on
hold, merely to be able to talk about their beloved Sox. Fans in California have created a Red Sox
Nation West.

Red Sox Nation is fed by a large media machine covering the team, including the NESN TV network,
WEEI, and the sports pages of the Boston Globe, Boston Herald, The Hartford Courant and The
Providence Journal. These media outlets, including national outlets such as ESPN, provide Sox
fans with in-depth coverage and often highly-opinionated commentary on the current doings of the
team.