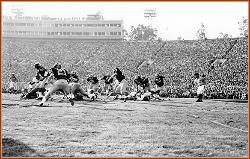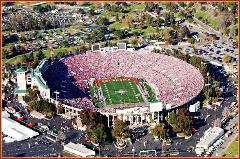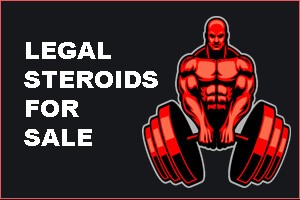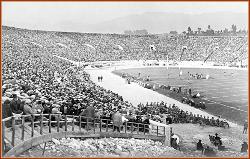 My favorite 2 fans from the 2006 World Cup in Germany. The World Cup always brings out great national pride and spirit.

The 2006 World Cup in Germany did not let anyone down. It provided
a great party atmosphere for the fans. Tickets are very tough to get,
and when these fans got them, they represented their countries
strong.

Brazil had the most fans of any visiting country. Many of the visiting
countries complained that too many tickets went to the host country
Germany, which received up to 80% of the tickets.