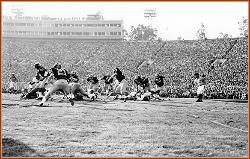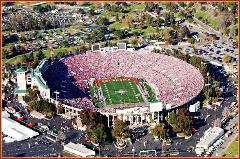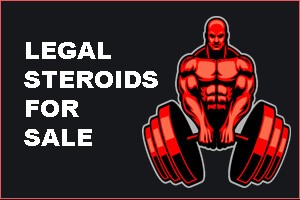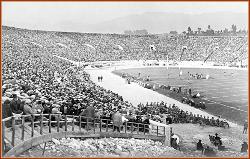 Jacobs Field
Cleveland, Ohio, April 6 - 8
Opening day in Cleveland turned into a snow day for
the fans and players. It continued on thru the
Saturday double-header and the Sunday double-
header, cancelling a total of 5 games. A third
double header is now scheduled for Monday April
9th.

Now the debate from last October will begin again.
During the cold post-season in Detroit, many
members of the media tried to get everyone talking
about moving the World Series to a nuetral location.
Somewhere warm. Bob Ryan went as far as to
suggest moving the series to Hawai'i. This will never
happen, but the media sure likes to talk about it.

It is a lot easier to schedule opening days in the
South and in the West. Why this is not done, only
the MLB knows.

If there was ever a strong case for shortening the
major league baseball season, beginning it later or
at least tweaking the schedule, the Indians have
provided it through the first week of the regular
season. It's fueled an argument for teams in cold-
weather cities to begin the season on the road in
warmer ones, or at least ones that house their teams
in domes.