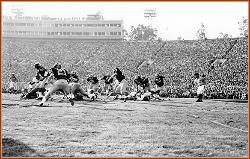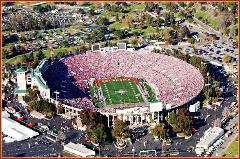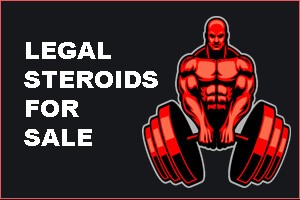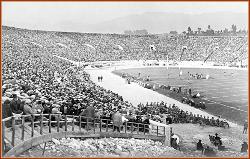 The Metrodome
The Hubert H. Humphrey Metrodome, usually simply called The Metrodome or The
Dome, and often nicknamed the Homerdome, is a domed sports stadium in downtown
Minneapolis, Minnesota. It replaced Metropolitan Stadium, which was on the current site
of the Mall of America in Bloomington, and Memorial Stadium on the University of
Minnesota campus.

Construction success of other domed stadiums particularly the Silverdome in Detroit
paved the way for voters to approve funding for a new stadium. Downtown Minneapolis
was beginning a revitalization program, and the return of professional sports from
suburban Bloomington was seen as a major success story.

Construction on the Metrodome began on December 20, 1979 and was funded by the
state of Minnesota.

The stadium was named in memoriam to former mayor of Minneapolis, U.S. Senator and
U.S. Vice President, Hubert H. Humphrey, who had died in 1978.