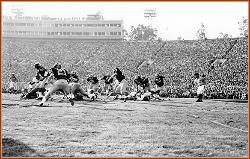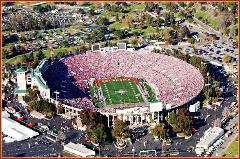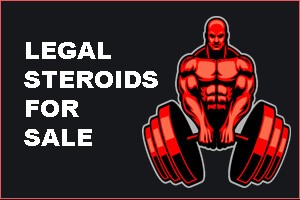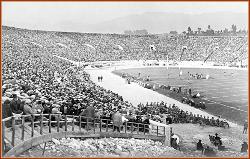 New Twins Stadium

If everything goes as planned, the Minnesota Twins will be playing in a new ballpark in 2010. Many of the important features have not been
confirmed. Most designs do not include a roof, but there have been rumors that this will change and the final version will include a retractable
roof. The 2 photos below show the slight difference a retractable roof would have on the stadium. The city skyline would not be hindered.

Finalizing the Deal
All details of the plan are expected to be complete by summer 2007. I will keep this site updated with updates to the new stadium in
Minnesota.

So long Metrodome...