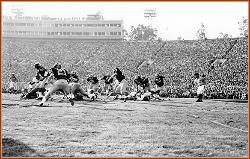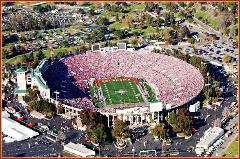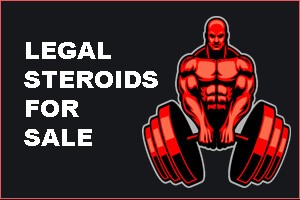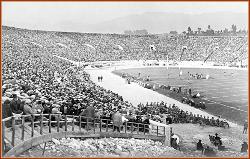 Candlestick Park
As a baseball field, the stadium was best known for the windy conditions that often made
life difficult for outfielders trying to catch fly balls. During the first of two All Star games
played in the park (this one in 1961, the other in 1984), Giants pitcher Stu Miller was
forced into a balk by a gust of wind. Two years later, wind picked up the entire batting
cage and dropped it 60 feet (18 meters) away on the pitcher's mound while the New
York Mets were taking batting practice. Keith Hernandez had a clause written into his
contract with the New York Mets that he could not be traded to San Francisco because
they played in Candlestick Park.

The stadium also had the reputation as the coldest park in the major leagues, resulting
in fewer home runs. The Giants played on the reputation to bolster fan support with
promotionals such as awarding the Croix de Candlestick pin to fans at the conclusion of
extra-inning night games in which the Giants were victorious. Among many less-than-
flattering fan nicknames for the park were "North Pole" and "Cave of the Winds."