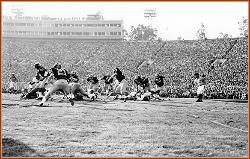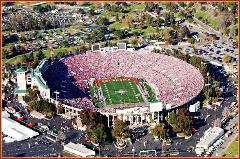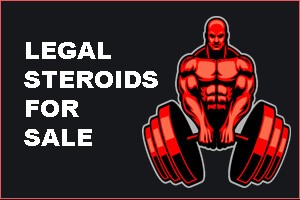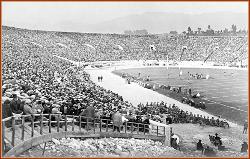 Bergen Ballpark
The Bergen Ballpark at the Meadowlands is a proposed 8,000-seat baseball-only stadium in East Rutherford, New Jersey. It is tentatively
scheduled to be the home of the Bergen Cliff Hawks. The stadium has been in the planning stages since 2001, but local politics and a lease
agreement between the Mills Corporation, the company who wants to build and own the stadium, and the Cliff Hawks have halted plans for the
ballpark. The Bergen Ballpark at the Meadowlands will be part of the larger Meadowlands Xanadu project that is currently in construction
surrounding the area around Giants Stadium and the Continental Airlines Arena. The Meadowlands Xanadu is designed to be the largest
entertainment complex in the United States with the most entertainment options. The complex will cater to the New York City market.

History
The issue between Mills Corporation and the Cliff Hawks is not the construction of the ballpark, but the lease for the team to occupy it. Since
2000 Steve Kalafer, a current investor of the Atlantic League, owner of the Newark Bears, and part-owner of the Camden Riversharks, has tried
to bring a professional baseball team to northern New Jersey. Initially the plan was for a new stadium to be built at one of two sites in Overpeck
County Park. Opposition in Leonia, Ridgefield Park, and Fort Lee halted the plan within a few months. Kalafer then turned his attention to a
different Ridgefield Park site just east of the New Jersey Turnpike. That proposal stalled as the Bergen freeholders opposed the issuance of $20
million in bonds for the ballpark. Kalafer then worked with the Mills Corporation to build a ballpark in conjunction with its Meadowlands Xanadu
project. Over a period of five years, talks have deteriorated between Kalafer and the Mills Corp. The company has reneged on its promise to
build a ballpark and the Cliff Hawks are homeless. Even though the Mills Corp. is now actively looking to find another tenant for its ballpark, that
plan is strongly opposed by New Jersey politicians. In the political spectrum, many representatives do not want yet another shopping mall. They
are still trying to hold the Mills Corp. on its original promise of providing an entertainment venue, including the baseball stadium. With pressure
mounting against the Mills Corporation, an announcement is expected in the near future. So the Bergen Cliff Hawks may play at the Bergen
Ballpark at the Meadowlands or find another site to build a different stadium.